Screen Printing - Realty Signs - Agent Riders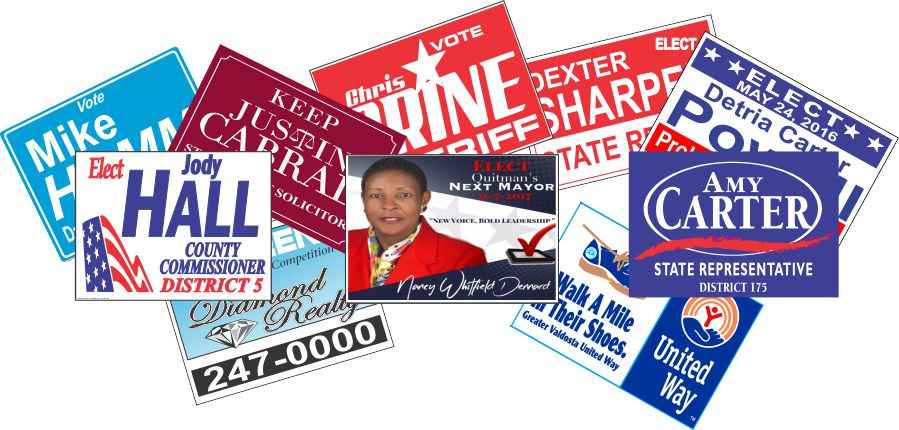 Located in Valdosta Georgia, Peliton Screen Printing offers quality
realty signs at affordable prices and fast turn-around time.

We specialize in realty signs, commercial yard signs. political signs and posters.
Peliton offers screen printing on a wide variety of surfaces including auto tags, magnetic signs, DVDs, CDs.

Send us your artwork or let our on-staff graphic artist design custom for you.
Please click the link below for our
current realty sign prices

Realty Signs
Don't see the product you need?
Call us at
(229)247-1269

Professional screen printing services
We accept Paypal (Visa, Mastercard, American Express and Discover)
Return to Peliton Plastics Home page